By Techlicious
Move over netbooks. The latest crop of budget laptops have large displays, cost less than $500 and have performance that blows netbooks out of the water.
Here are our picks for budget laptops with the best combination of performance, style and price (as of December 5, 2011):
The 15.6-inch Samsung NP305V5A's brushed-aluminum-texture finish and sharp styling make it stand out from the usual plasticky look of other budget models. Plus, it's 1.6Ghz AMD A-Series Quad-Core A6 is by far the most powerful of our picks. Includes 4GB of RAM and a 500GB hard drive. Weighs 5.5 pounds. Price: $499.99.
Verdict: Best combination of style and power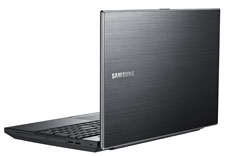 This attractive laptop sports a 14-inch display with a wide viewing angle, a comfortable keyboard and good audio. The HP Pavilion g4's 1.65 GHz AMD Dual-Core E-450 processor is the least powerful of our choices, but the Pavilion g4 is also by far the lightest at 4.6 pounds—perfect for everyday computing and occasional travel. Includes 4 GB of RAM and a 500 GB hard drive. Price: $499.99.
Verdict: Gets the job done at home or on the road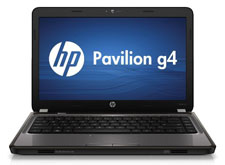 This post is excerpted with permission from Techlicious.
PC Pitstop is proud to welcome our friends at Techlicious as guest contributors. Founded by consumer tech guru, Suzanne Kantra, Techlicious is your daily scoop on everything from the best new mobile phones and apps to holiday shopping guides to step-by-step instructions for protecting your privacy on the Internet.
107 total views, 1 views today
(Visited 2 times, 1 visits today)